Traditional quality well preserved since 1888
Duport-Aberlé SA
For more than 130 years now we have been importing high quality canned food products for the Swiss market.
Our great expertise in the field and our profound knowledge of the market make us a valuable partner for our suppliers, customers and consumers.
Our Universes
Specialized in canned fish and seafood for a long time, we also offer traditional Basque products from the land.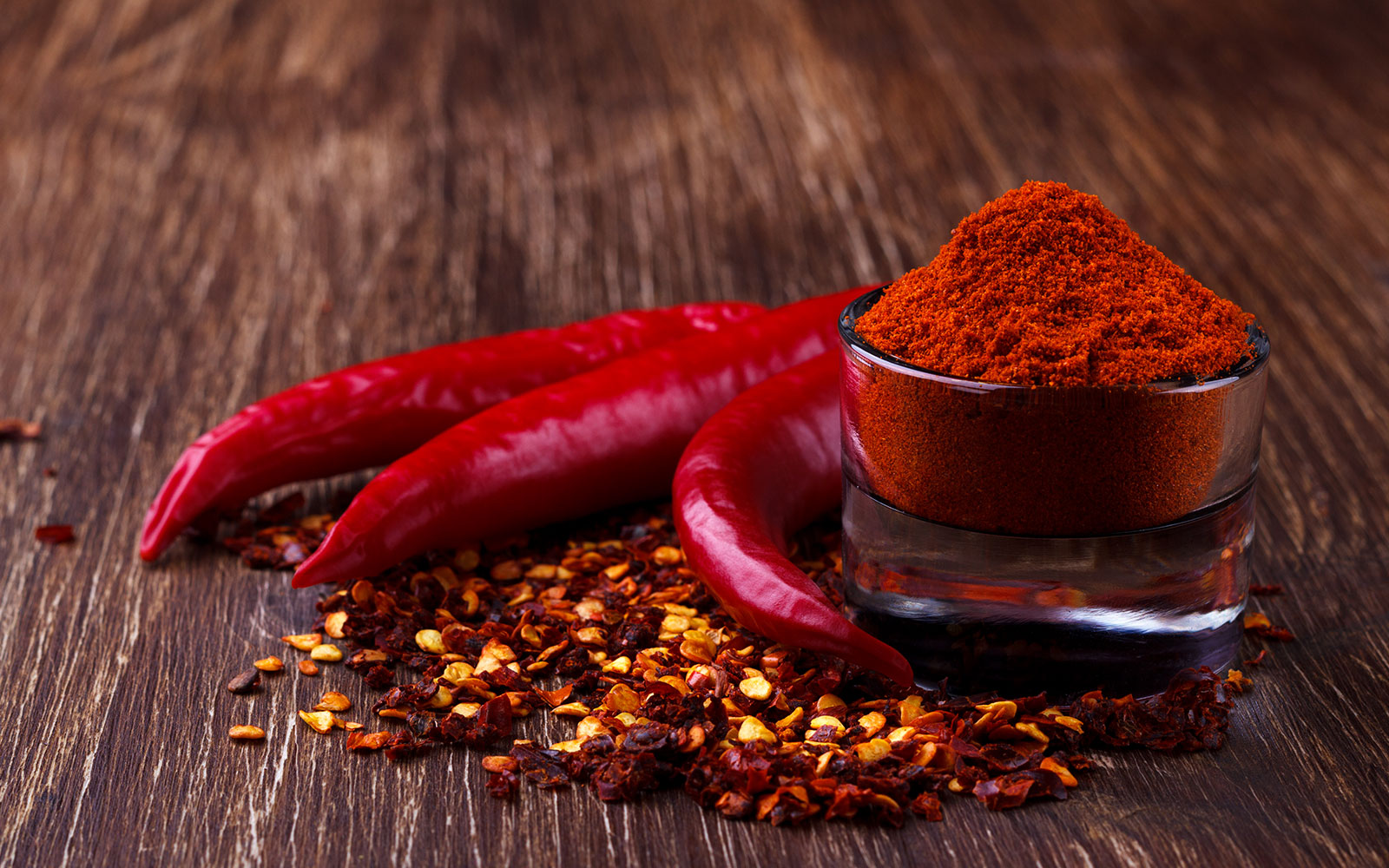 News
Find out what makes us tick and discover ongoing promotions and seasonal recipes.